Club Industry Show 2012: Report
BY: FG Team
5 January 2013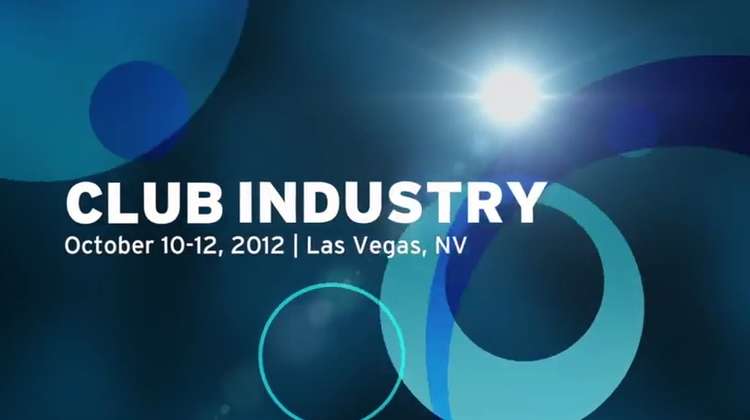 image: CLUB INDUSTRY
The Club Industry 2012 Conference and Trade Show, held in Las Vegas for the first time, attracted a large audience and welcomed a number of first-time exhibitors and partners.
The event ran from October 10 to 12 at the Las Vegas Convention Center and provided attendees with plenty of opportunities to network. The featured speakers included Phillip Mills, founder and CEO of Les Mills International, and wellness coach Shea Vaughn, founder and CEO of SheaNetics. Visitors had a chance to hear a number of educational sessions and see live product and group exercise demonstrations at Club Industry LIVE, held on the exhibit hall floor.
For a recap of the event and to hear what Vanessa Klapper from Star Trac, Tim McCarthy from Life Fitness, and Jen Jacobs from The Biggest Loser had to say about it, watch the video.