Pulse Fitness at LIW 2012
BY: FG Team
25 September 2012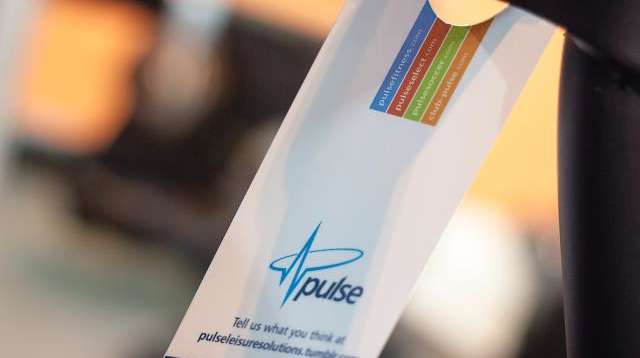 images: PULSE FITNESS, FACEBOOK
Pulse Fitness showcased its range of fitness products at the 2012 Leisure Industry Week (LIW), held from September 18 to 20 in Birmingham.
LIW is the UK's largest trade show for the leisure industry, drawing all the leading manufacturers, distributors, industry professionals, and entrepreneurs to NEC Birmingham in great numbers every year.
Among other innovative solutions, Pulse Fitness presented Positive Gaming's iDANCE2 multiplayer system, the new products in the Fusion CV (cardiovascular) range, including the L-Train, the SmartCentre exercise management system, and the MyZone activity monitoring system. Find some photos from the event in our gallery.