Nexgym: Fitness, Creativity and Play
BY: FG Team
8 September 2013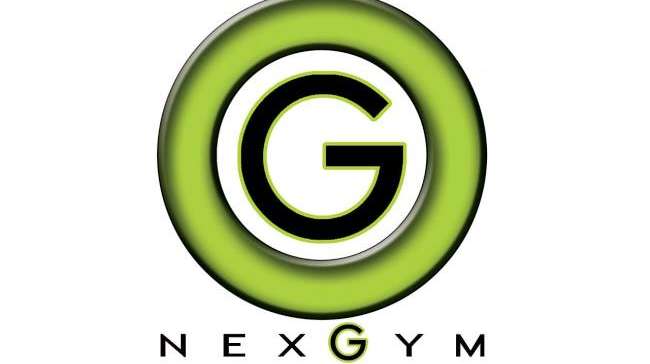 images: NEXGYM, NEXGYM LUMIAR FACEBOOK, NEXGYM PORTUGAL FACEBOOK
Nexgym, an interactive fitness and recreation centre in Lisbon, Portugaal, offers a variety of active games and fitness activities to help children and teenagers adopt a healthier lifestyle.
Nexgym is a children's fitness and recreation centre located in Lisbon in Portugal. It offers kids a number of physical games, play options, and recreational activities to boost their physical, cognitive, and social development.
The Nexgym concept is based on the belief that everything can be done better if it is done in a fun way. It was created to address the problem of obesity among children and teenagers and to combat inactive lifestyles. Launched in 2005, Nexgym keeps finding ways to improve young people's quality of life through various programs and activities. The concept is tailored to appeal to their age group and give them the attention and security they need while providing them with active entertainment and a variety of play and exercise options.
Nexgym offers a varied range of activities, with weekly programs including exergaming, dodgeball, capoeira, karate, personal defense, badminton, hip hop dance, Zumba, and gymnastics for kids. Special fitness programs are available even for young children aged 3 to 6. The centre, however, doesn't focus on physical games alone, but also strives to improve children's psychosocial development through cultural programs like theatre and performing arts.
The exergaming programs available at Nexgym use interactive equipment to deliver a varied range of benefits to children, including improved strength, sense of rhythm, speed, motor coordination, cardiovascular function, balance, agility, reaction time, and visual acuity. The interactive programs are also an excellent tool for socialisation as they allow kids to develop teamwork and communication skills in a fun, playful environment.
The interactive fitness solutions are designed for children aged 6 to 14 in particular, who are guided by trained fitness experts at the centre. The solutions include the Makoto Arena, an interactive sports arena that gives kids a good cardio workout while placing them at the centre of intergalactic hand-to-hand combat. The game is known to improve reaction time, hand-eye coordination, focus, and mental acuity.
The Cybex Trazer launches children into an interactive world and test their reaction time, speed, power, and balance to drive various on-screen activities.
The Sportwall offers a challenging team activity using interactive technology that requires kids to track a ball, sounds, scores, a time clock, and multiple targets, all at the same time. The faster they are able to do this, the more points they score.
The Nexfit Bike is another fun interactive option at the club. It can be plugged into any video game and become a joystick, putting the player in control. Like any stationary bike, the Nexbike is an excellent solution for cardio workout, only much more entertaining.
Along with the weekly programs, Nexgym also offers recreational activities for special events like birthday parties, theme parties, and Halloween.
The centre is located on the Luís Pastor de Macedo street 1-B near the Conchas Park in Lisbon.
For more information please visit www.nexgym.eu