Consumer Electronics Association Holds Webinar on Applicability of FDA Laws to Fitness and Health Devices
BY: FG Team
28 October 2014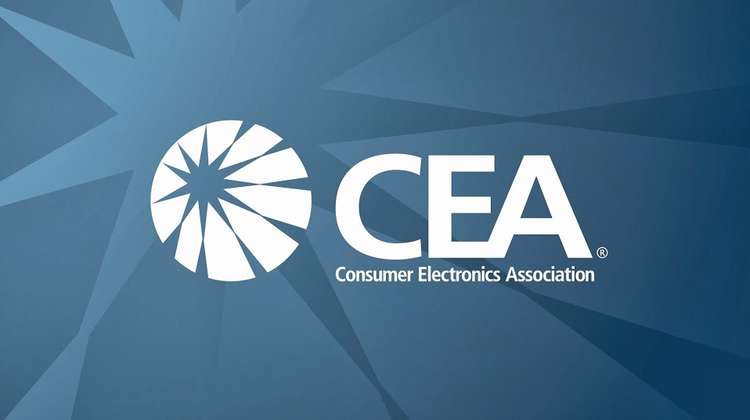 images: CEA, FDA.GOV
The Consumer Electronics Association held a webinar for fitness and health technology professionals to discuss the applicability of FDA regulations to fitness and health products.
Consumer Electronics Association (CEA) held a webinar titled The Applicability of FDA Laws, Regulations and Guidance to Health and Fitness Consumer Electronics, in late September. The panelists were Anthony T. Pavel, M. Elizabeth Bierman, and Michele L. Buenafe, experts from Morgan, Lewis & Bockius LLP, while Julie M. Kearney, VP of Regulatory Affairs at CEA, moderated the discussion.
The CEA webinar provided insights into the ways the Food and Drug Administration (FDA), the federal regulator responsible for medical devices and software, was dealing with the rapid development of new mobile applications and sensors designed to track various fitness and health-related parameters, and also with the line between medical devices and consumer-driven health and fitness products gradually disappearing. The webinar addressed the impact of the rapid industry growth on the application of federal regulations and how these, in turn, affect individual companies.
Developers of consumer electronics devices are launching advanced new tools and technologies across different markets every day, and each new product has different health-related benefits. The staggering rate of innovation in the fitness, health, and wellness sectors provides consumers with an endless choice of tools to improve their fitness and take control of their health.
Webinar participants had the opportunity to learn the basics of FDA regulations as they apply to health products and medical devices, and they gained insight into the similarities between traditional medical devices and consumer products. The panelists also explored the legislative and FDA developments that may have affect the regulatory status of health and fitness consumer electronics.
The Consumer Electronics Association is the industry authority on market research and forecasts, engineering standards, training resources, and regulatory issues. It represents 2,200 companies in the consumer electronics industry and protects their interests before Congress and federal and state agencies. The association produces the International CES, the world's largest trade show for consumer electronics, and offers member companies technical training, educational and certification programs, and other tools to support their success.