GestureTek's Immersive Therapy Suite Facilitates Rehabilitation with Hands-Free Gesture Controlled Applications
BY: FG Team
19 September 2016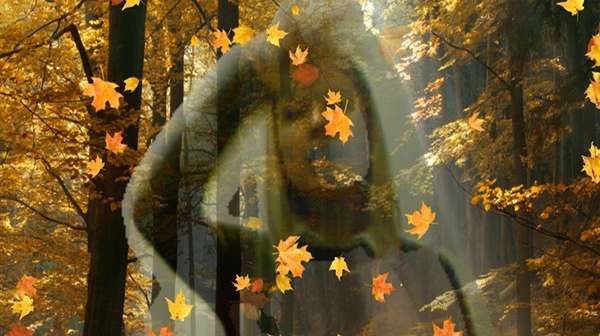 images: GESTURETEK
GestureTek's Immersive Therapy Suite offers a varied range of virtual reality applications developed to assist with recreational therapy.
The Immersive Therapy Suite developed by GestureTek is a comprehensive gesture-controlled solution for recreational therapy that uses virtual reality technology to deliver engaging and effective therapeutic exercises to patients recovering in healthcare facilities or at home. Therapists can choose from more than 30 different VR-based applications and different levels of difficulty to immerse patients in sensory environments that facilitate their recovery by engaging them in different forms of virtual play.
The applications use a variety of methods to engage patients in therapeutic tasks. Sensory World, for instance, uses music and visual effects to offer sensory stimulation in relaxing environments and to challenge patients to move through virtual fog, wipe away mist, swim underwater, or float in space and interact with different objects.
My Music World gives patients an introduction to musical movement and sounds, and includes four applications with varying degrees of difficulty that engage patients in performing tasks that require rhythmic movement and hand coordination to produce music. My Music Composer also uses music therapy, but has a more in-depth approach, requiring patients to play single notes or entire songs using simple gestures.
Playmersion, on the other hand, combines different interactive sport and skill-related applications to deliver both physical and cognitive stimulation, inviting patients to interact with their surroundings in action-oriented virtual environments.
The Immersive Therapy Suite is a highly flexible solution, one that can be mounted on any wall and is easily transported on a medical cart. It can be used with patients sitting on a chair, standing, or lying in bed. Being a hands-free system, the platform ensures that all the movements the patient needs to perform are low impact.
GestureTek specializes in durable gesture control solutions that use virtual reality for different applications in healthcare. IREX (Interactive Rehabilitation and Exercise System), the company's flagship product, is known to increase patients' motivation to perform therapeutic exercises longer compared to traditional rehabilitation techniques, and is used in rehabilitation facilities across the world.