HopeLab's Games Turn Technology into a Powerful Tool for Health
BY: FG Team
27 October 2014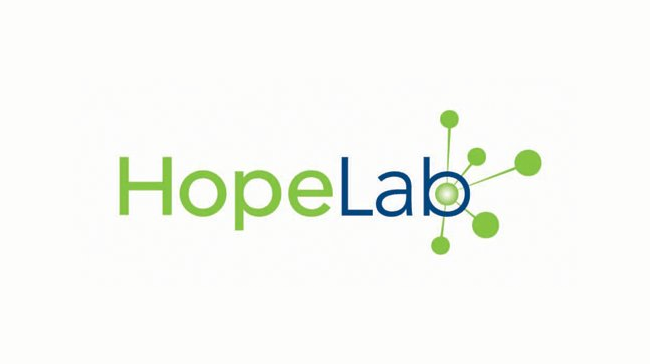 images: HOPE LAB FACEBOOK, ZAMZEE FACEBOOK
HopeLab's health games use gaming technology to combat obesity, develop emotional intelligence, and even fight cancer.
HopeLab is a non-profit organisation that specialises in the research and development of solutions that use technology to improve people's health and physical and emotional well-being. The organisation develops fun interactive products that motivate users to eliminate unhealthy habits and behaviours and replace them with positive ones. HopeLab actively involves consumers in the product development process and conducts extensive research to assess the effectiveness of these products. HopeLab's solutions include Zamzee, a product developed to fight childhood obesity, the Mood Meter App, a tool to build emotional intelligence, and the award-winning Re-Mission and Re-Mission 2 collection of online games that help young cancer patients fight their disease by motivating them to stick with their treatments and shifting attitudes about chemotherapy.
HopeLab is also known for the Resilience Initiative, an effort to establish measurement tools for psychological and biological resilience and explore ways to use technology to improve it. Earlier this month, the organisation won the 2014 Peter F. Drucker Award for Nonprofit Innovation for its pioneering work in developing solutions that help people respond to adversity in healthy ways. The Drucker Award has been presented annually since 1991 by the Drucker Institute, a social enterprise based at Claremont Graduate University in California.
Zamzee, HopeLab's obesity prevention tool, uses an activity meter and a motivational website to get children to move more. The Zamzee website was designed by behavioural scientists with the goal to initiate behaviour change and sustain it in the long term. The site provides children with information on their physical activity levels and lets them earn points, achieve goals, and get rewards for making positive choices.
Research has shown that children's physical activity levels can drop by up to 60 percent between the ages 9 and 15, while the amount of time kids spend in front of a screen is increasing. Zamzee was developed to harness the appeal that technology has for children and to use is as a tool for positive change. The development process was guided by children's feedback every step of the way. As a result, the finished product was proven to increase kids' activity levels by 59 percent on average in a 6-month study.
Zamzee was in part a result of HopeLab's Ruckus Nation idea competition, an effort to reach out to the global community to get new ideas for products to motivate children to be more active. Ruckus Nation was the organisation's first initiative to develop effective solutions to get children moving and fight sedentary behaviour and childhood obesity. More than 400 ideas were submitted by teams from 37 countries and 41 U.S. states. The competition judges included researchers, children, and experts in game development, product design, health, and related fields. The winning ideas were announced in March 2008 and HopeLab subsequently launched the Ruckus Research project. The project, supported by the Robert Wood Johnson Foundation and CIGNA Healthcare, focused on gaining a better understanding of what drives physical activity in children and what hinders it. The insights gained helped HopeLab develop Zamzee.
HopeLab was founded in 2001 by researcher and scientist Pam Omidyar. It is part of The Omidyar Group, an organisation she runs with her husband, software engineer and Ebay founder Pierre Omidyar.