MindMaze Wins 3rd Place for Best Technological Innovation
BY: FG Team
3 September 2014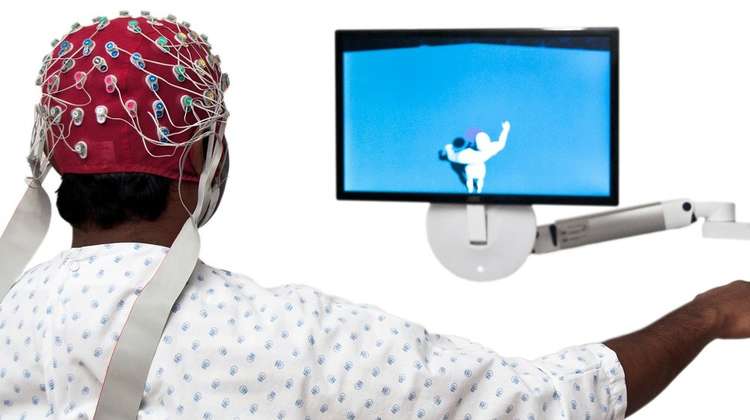 images: MINDMAZE
MindMaze has won the third place for best technological innovation at the EPHJ-EPMT-SMT trade fair in Geneva.
The Swiss research and development company MindMaze won third place for the best technological innovation at the 13th annual EPHJ-EPMT-SMT trade show, which ran from June 17 to 20 at the Palexpo convention centre in Geneva, Switzerland.
MindMaze was one of the 40 candidates presented by the 825 exhibitors at this year's trade fair. The company presented the MindPlayPRO, an interactive rehabilitation platform designed to assist in the therapy of stroke patients and brain injury sufferers. The rehabilitation system provides virtual reality training routines and exercises to motivate patients and maximise their recovery, and accurate diagnostic tools to help medical professionals optimise therapy programs and monitor patients' performance and progress.
The EPHJ-EPMT-SMT trade fair provides a forum for exchange of expertise among three industries: watchmaking, microtechnology, and medical technology. The show is a meeting place for the leading medical technology innovators, who take part in the event to present their latest solutions and technologies, share knowledge, and discover synergies with the other two industries featured at the trade fair.