SilverFit Named One of the Top 100 Most Innovative Companies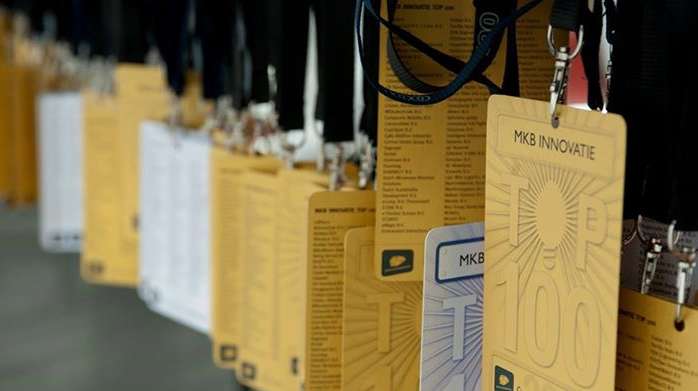 images: MKB INNOVATIE TOP 100, FACEBOOK; SILVERFIT
SilverFit has been included in the SME Innovation Top 100, the list of the most innovative companies in the Netherlands.
SilverFit, a leading developer of virtual rehabilitation systems, has been named one of the top 100 most innovative companies in the Netherlands for the second time. The company was acknowledged for creating products that make rehabilitation easier and more engaging for the elderly and people living in nursing homes.
Other than developing products to assist with physical therapy, SilverFit has also designed a solution to help people suffering from dysphagia (difficulty swallowing), a condition that sometimes occurs after a stroke or after spending time in intensive care.
Swallowing is a skill that can be recovered with training, but this takes a lot of time and effort, both from patients and therapists. SilverFit applied the serious gaming concept to create a solution that facilitates the recovery process, helps people become less dependent, and provides savings in healthcare costs.
The Top 100 rankings were presented for the 11th time by the Chamber of Commerce, NRC Media and Mercedes-Benz.