EGX London 2014 Kicks Off
BY: FG Team
25 September 2014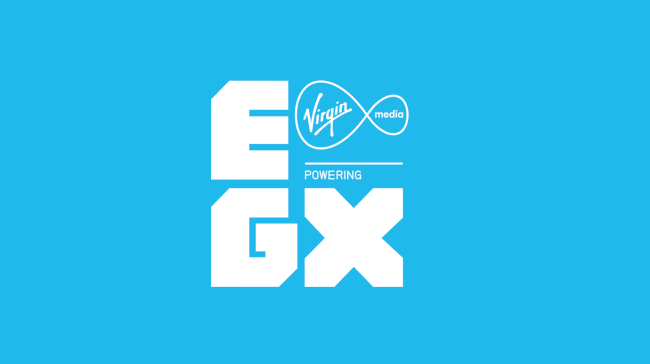 images: EGX, FACEBOOK; EGXLONDON.COM
EGX London, the UK's leading trade show for the games industry, opens in London today.
EGX London, Britain's biggest trade show for games and gamers, kicks off at Earls Court in London today. Formerly known as Eurogamer Expo, the event brings together gamers from around the world and gives them an opportunity to try out a variety of new PC and console games before they hit the market. Last year's event, which was the biggest yet, provided visitors with a unique opportunity to try out technological innovations like the Oculus Rift and Nvidia Shield, while EGX London 2014 will feature a line-up of games from all the major developers, including Sega, Ubisoft, Sony, Electronic Arts, Bandai Namco, Nintendo, Square Enix, 2K Games, Activision, Microsoft Studios, and Warner Bros. Interactive Entertainment.
Along with the new games, EGX London will host a number of developer sessions, with many of the industry's leading names presenting their latest projects. All the sessions at this year's event will be streamed live on the EGX Twitch channel.
The large cosplay stage will return this year to host numerous panels covering every aspect of cosplay, along with photo shoots and masquerades with awards for best skills and costumes. Board games, first featured at the EGX London in 2013, will return this year as well.
The retro stand, celebrating 30 years of video gaming, will allow visitors to relive the games of their youth and discover some of the classic gaming machines. The stand will feature different kinds of consoles and computers from every decade since the beginning of video gaming. EGX London 2014 will also host the Leftfield Collection, promoting the best and most creative independent games available on the market.
The event will offer visitors plenty of opportunities to test their skills in a variety of competitions and tournaments and to win prizes. An entire stage will be reserved for fighting games.
A special area will be dedicated to the GamesIndustry Fair, where industry professionals will be able to seek out networking and funding opportunities, while developers will get a chance to explore new career options and look for jobs. Panel discussions, education, industry events, and exhibition areas will be open to all visitors looking to learn more about the games industry.
EGX London will also have a large retail area, where visitors will be able to purchase any kind of gaming merchandise, from games and consoles to artwork, figurines, and T-shirts.
EGX London 2014 runs through September 28.