Reboot infoGamer 2014 Coming in November
BY: FG Team
8 November 2014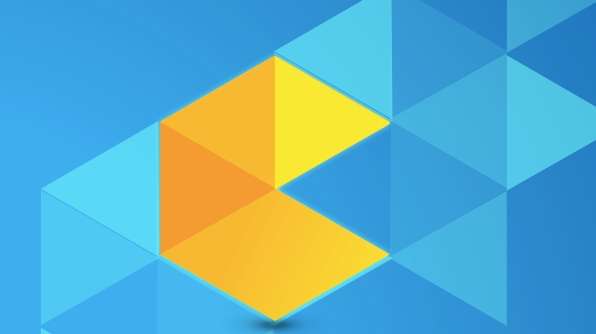 images: REEBOT INFOGAMER
Reboot infoGamer 2014, the biggest gaming event in Southeast Europe, will be held in Zagreb, Croatia from November 12 to 16.
Reboot infoGamer 2014, the largest trade show for the games industry in Southeast Europe, will be held at the Zagreb Fair convention grounds in Zagreb, Croatia from November 12 to 16. The third edition of the event will bring together game developers, publishers, hardware manufacturers, distributors, and fans for five days of live presentations and gaming tournaments. Visitors will have a chance to see the latest and upcoming video game releases and hardware from more than 60 exhibitors, displayed across an area of 10,000 square metres.
The trade show's growing list of exhibitors will include both industry giants like Activision, Blizzard, Samsung, Konami, Ubisoft, Sony PlayStation, and Warner Bros. Interactive Entertainment and independent game developers from around the world. Activision will present its latest Call of Duty and Destiny releases, Konami will focus on Pro Evolution Soccer 2015, while Ubisoft will present two new Assassin's Creed releases and Far Cry 4. Warner Bros. will bring a collection of upcoming games including Batman: Arkham Knight, Mortal Kombat X, and Middle-earth: Shadow of Mordor, while Sony and Samsung will showcase their latest technologies. Game Events, an association dedicated to promoting gaming and IT events, will host several high-level e-sports tournaments at the event.
The trade show will also host a demo of Oculus Rift and give visitors an opportunity to see some of the latest games available for the device, including games developed in SE Europe.
Reboot infoGamer is a consumer-focused event organised by Digital Adventure LLC in partnership with Zagreb Fair. Digital Adventure is the publisher of Reboot, SE Europe's biggest print video gaming magazine, and organiser of Reboot Develop, the largest game developers conference in the region.
Reboot infoGamer 2014 is expected to attract more than 30,000 visitors from all over Europe. The show will be held in halls 8, 8a and 9 at the Zagreb Fair.