Extreme Motion Technology Unleashes Full Body Motion Gaming on the iPad
BY: FG Team
27 August 2013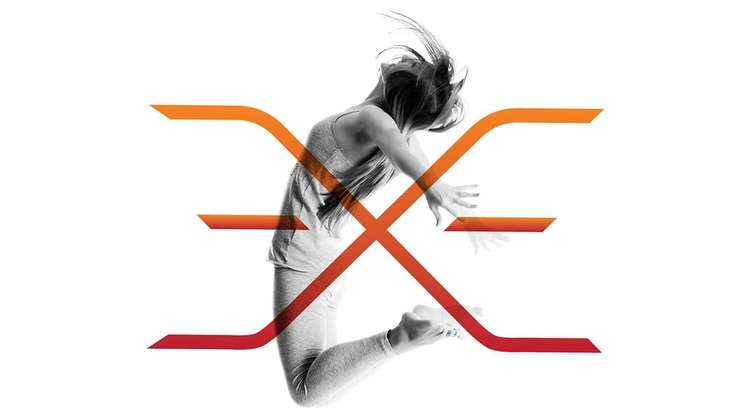 images: EXTREME REALITY, FACEBOOK
Extreme Reality's patented Extreme Motion technology will power Sega's Go Dance, the first full-body motion controlled game for the iPad.
Extreme Reality has announced that Sega's Go Dance, the first motion controlled game for the iPad, will use the patented Extreme Motion technology to deliver full-body motion analysis and control to provide players with instant feedback and scores. Extreme Motion is the only motion capture solution that can effectively turn FaceTime and other standard 2D cameras into motion sensors, making it possible for PCs and mobile devices to deliver a gaming experience comparable to the one users get with Kinect. The difference is, with Extreme Motion users can play anywhere, anytime.
Extreme Reality's cross-platform software enables any standard camera to detect and capture players' movements as they dance, and to provide them with scores in real time. The software can auto detect cameras and provide instant full-skeleton image analysis.
With its ability to turn any platform using a 2D camera into a 3D motion device, Extreme Motion technology allows developers to deliver a full-body motion experience using only a PC or an iOS mobile device, without additional sensors or hardware. The software provides accurate tracking, with all moves calculated in every frame and immediate, seamless error recovery. It can detect and analyse the body's joint movement and convert the player's movements to 3D motion within any game or application. The technology can detect movements in almost any environment, even in a dark room only dimly lit by a laptop.
Extreme Motion works seamlessly with TV sets, PCs, game consoles, smartphones, and other consumer electronics, delivering a high quality motion-controlled gaming experience while reducing the costs of hardware and development. In doing so, the software helps developers reach a significantly larger audience across multiple platforms.
Based in Herzliya, Israel, Extreme Reality (XTR3D) is currently the only company that offers technology for full-body motion control and analysis on any computing device or operating system using only the device's native or peripheral camera. Founded in 2005, the company offers the technology as a software development kit (SDK) for developers to create games, security programs, and a wide range of applications that use Natural User Interfaces (NUI).
Designed by the Japan-based interactive entertainment leader Sega Corporation, Go Dance is the first dance game for mobile devices, designed for the iPad, iPhone, and iPod Touch (5th generation). For an even better experience of the game, players can connect their iPhones to their TV sets and use AirPlay to see their avatars displayed on a larger screen.
"For the first time ever, the millions of iPad owners around the world can now enjoy the fully immersive experience of motion controlled gaming with nothing more than the device they already own and no additional hardware," said Sarit Firon, CEO of Extreme Reality. "The integration of Extreme Reality's technology by a gaming powerhouse such as SEGA demonstrates that this innovative new approach to motion control has the potential to drastically change the gaming industry."
Go Dance will be available in September.