Just Dance 2015 Motion Controller App Turns Smartphones into Controllers
BY: FG Team
1 December 2014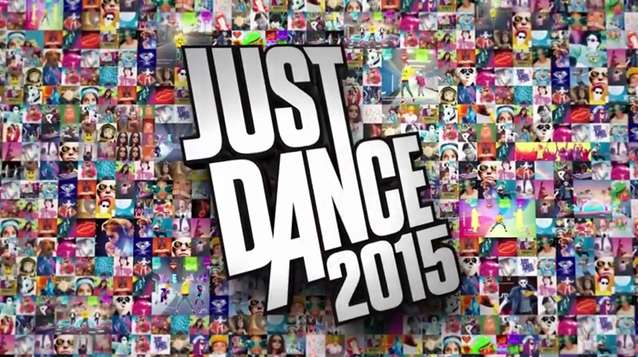 image: JUST DANCE, UBISOFT
The new Just Dance 2015 Motion Controller app allows users to play the latest edition of Just Dance on PlayStation 4 or Xbox One without any additional hardware or equipment. The app makes the popular dance game accessible to those who don't have a PlayStation Camera, Kinect, or PlayStation Move controllers. All they need to do is download the Motion Controller app on their smartphone to be able to play.
The app works via wifi and turns users' phones into controllers. It lets users play with up to four other people on PS4 and up to six other players on Xbox One. The smartphone delivers the same experience as the Kinect and keeps track of the score.
The free Just Dance 2015 Motion Controller app is compatible with iOS 6+ and Android 4+ devices. It is available in the App Store and on Google Play. For a quick tutorial, watch the video.
Related news: