Just Dance World Cup Finals Approaching
BY: FG Team
2 October 2014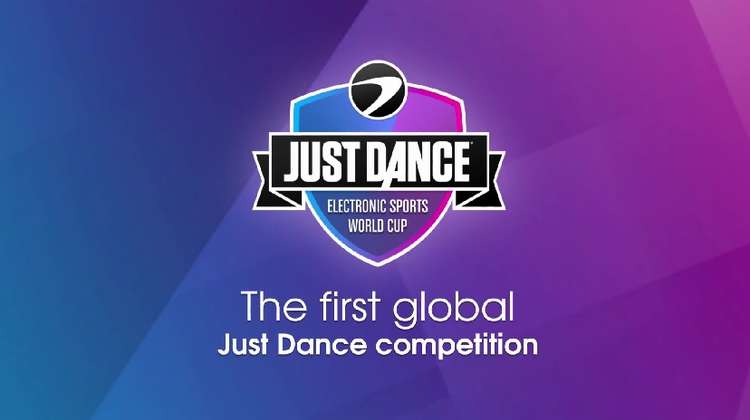 images: JUST DANCE UK
The online qualifiers of the Just Dance World Cup have ended, with players from more than 70 countries joining in the dance floor party.
The qualifying rounds of the World Dance Floor competition have come to an end, with a total of 2,839 dancers from over 70 countries around the world joining in the party and playing Just Dance every Sunday. The list of finalists will be revealed on October 8.
Just Dance World Cup was launched by Ubisoft and the Electronic Sports World Cup (ESWC) this summer, making Just Dance the first casual video game to be added to the ESWC worldwide competition line up. The partnership between Ubisoft and the ESWC has made the popular dance game an official discipline of the competition.
The Electronic Sports World Cup, now in its 11th edition, is a video game competition that kicks off with national qualifying rounds and ends with a Worldwide Grand Final, put on as a live show in Paris every year. The ESWC was established in 2003 and has organised video game tournaments for players across five continents, awarding more than $2 million of prize money to its video game champions. The ESWC has been licensed in more than 70 countries in the past decade. This year, Just Dance has joined all the major eSport games in the ESWC line up, including Warcraft, Starcraft, Call of Duty, FIFA, Quake, Counter-Strike, Trackmania, and Shootmania.
The top 20 Just Dance finalists will be flown to Paris for the Paris Games Week to face off in the Grand Final of the Just Dance World Cup, held from October 30 to November 1. The dancers will be judged by a jury based on their style and score, and the performances will also be submitted to online voting. The Paris Games Week, an international trade show for the video games industry, will be held at the Porte de Versailles from October 29 to November 2. The ESWC started to stage live shows for the Paris trade fair visitors in 2011.
Just Dance 2015, the latest edition of the world's best-selling dance game, will be released on October 21, along with Just Dance Now, a mobile app that will allow players to enjoy Just Dance using their smartphones and an Internet-connected screen.