Zumba Dance App for Mobile Phones and Tablets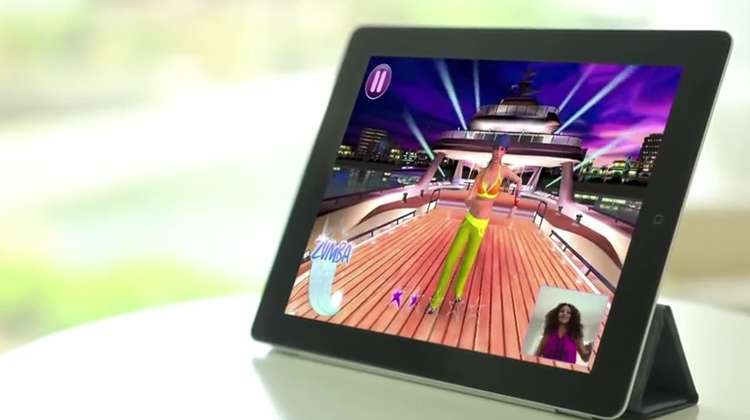 image: ZUMBA FITNESS
Zumba Fitness has announced the release of Zumba Dance, the first motion-based fitness app for mobile phones and tablet devices.
Zumba Dance offers the most popular Zumba Fitness dance routines and uses advanced motion tracking technology to ensure users get the most out of their workout. The new app also includes three calorie burning classes: Party, Exhilarating, and Pulse-Pounding.
To see the new mobile experience with Zumba, watch the release trailer.